MatrixQMS - Can templates be created from any kind of project?
In order to use templates, you need the MatrixQMS module.
By default, templates can be created from a QMS project. However, other projects can also be assigned as "Template creation projects" in the Admin client.
To do so, you have to access the admin client (if you don't have admin rights, please refer to one of the admins for your instance).
In the admin client, you go to Server Settings and Document Template Definitions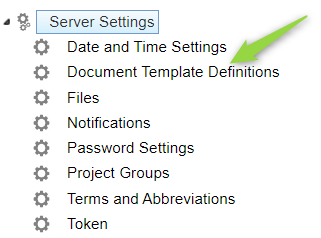 There you can select the project(s) in which you want to be able to create templates.
When you assign a non-QMS project, it will ask you to add a field to both the DOC and the SIGN items. You need to add that field by clicking on "add template field".

When this is done, you need to go to the Item Categories of the new template project (Wheely in this example) and go to the SIGN item category. Then go to the Mark as Template field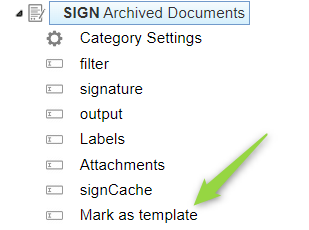 There you have to check the box "When creating the SIGN, copy the value of the field with the same name from DOC"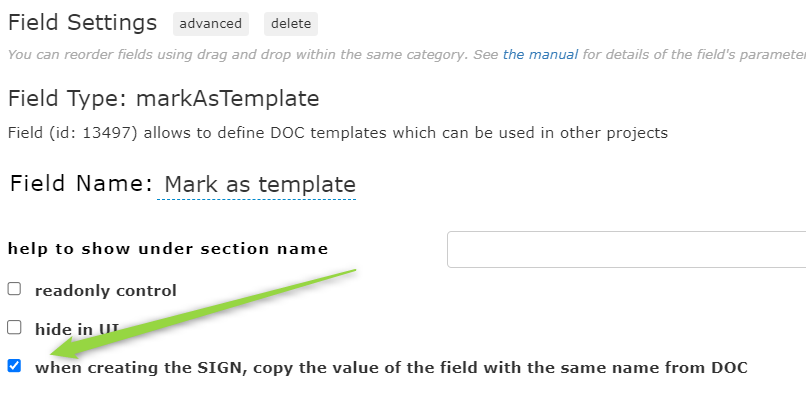 When this is done, go back to your project itself, refresh and you can use it as a project to create templates.
More information on templates can be found here: Templates