How can I move multiple items in the tree?
Moving multiple items in the tree is a feature which is not enabled by default in order to keep the UI simple.
You can enable the feature in the admin client by

ticking the checkbox "Project Settings / Advanced Features / Advanced item move" as shown below.


In order to use the feature after enabling it

refresh the client (after initially enabling it, e.g. with F5)
select the target folder,
open the folders menu in the top right and choose "move in"


in the dialog which opens select the items to move into the target folder: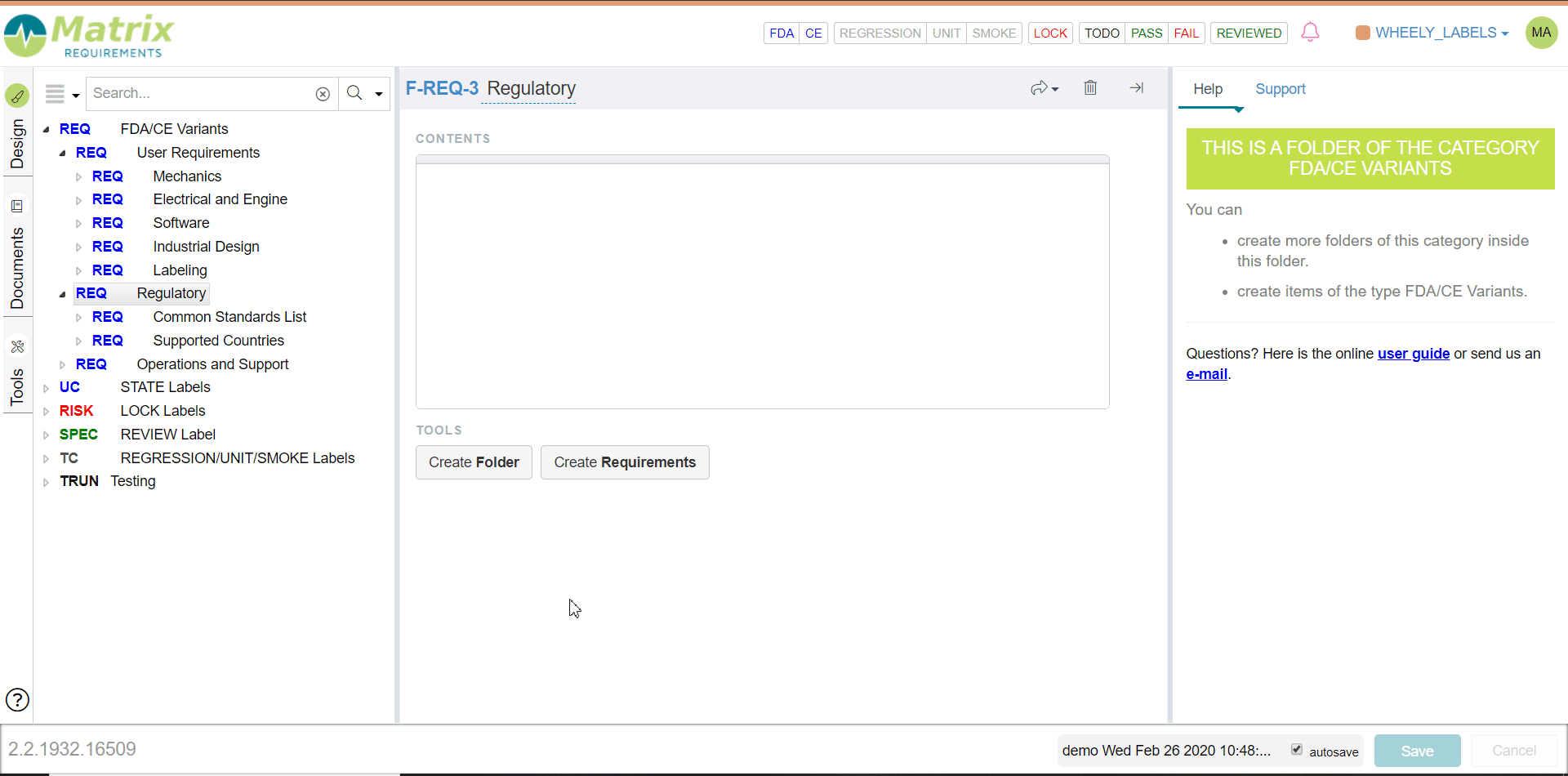 Tip: You can also use this feature as a workaround to delete multiple items at once. Simply create a dedicated "Trash" folder, just as on your computer, and bulk move the items chosen for deletion in there and then delete it.
Note: you cannot move items between different categories because each category can have different fields. If you need to do so please contact us.